Kinetic Race: Now June 14!
The 2015 Baltimore East Coast Championship Kinetic Sculpture Race will be Sunday, June 14. Put it on your calendar! We're working on a new 2015 Spectator's Guide. There will also be a new volunteer meeting Wednesday May 27. Website updates and emails will go out tonight.
Kensington Kinetic Sculpture Derby May 16
While you're waiting for Baltimore, don't miss the Kensington Kinetic Sculpture Derby on Saturday May 16 near Philadelphia. This year's entry fee is waived for all Baltimore Kinetic teams! (Teams should arrive by 11am.)
2015 Spectator's Guide Being Revised
We expect to publish a new version of the 2015 Spectator's Guide reflecting changes to this year's race. In the meantime, you can download the original Spectator's Guide at the link below.

Download the original 2015 Spectator's Guide!
---
Counter: 18:5/22/2015 3:51:59 PM
What to Wear to the Race
Highly recommended: Karen Wallace's Kinetic Costuming Guide.
This is the time to wear something absurd! Lots of onlookers wear all sorts of goofy outfits, and you should too: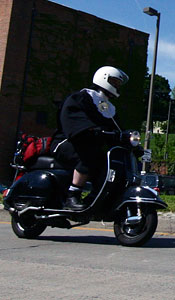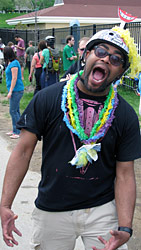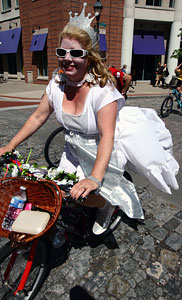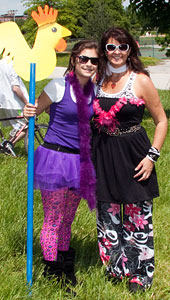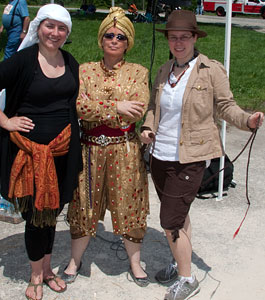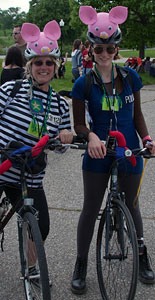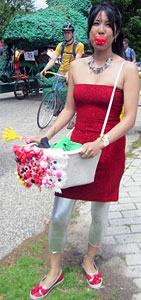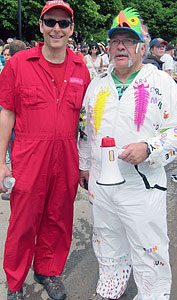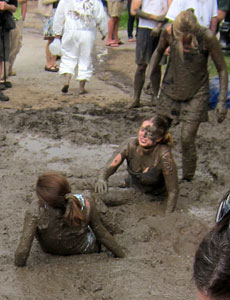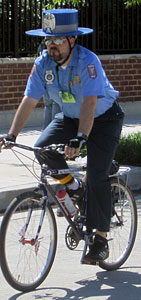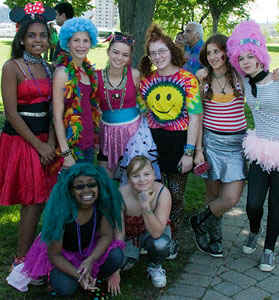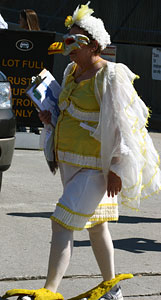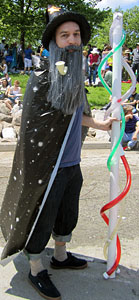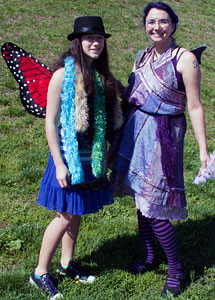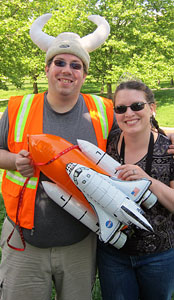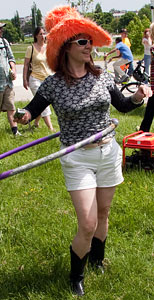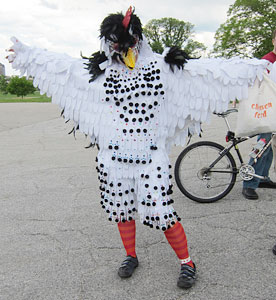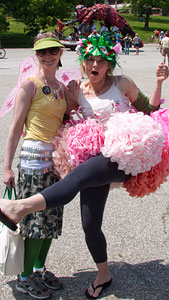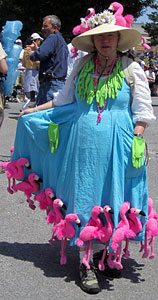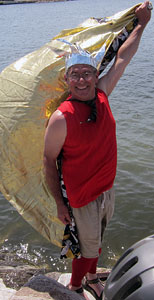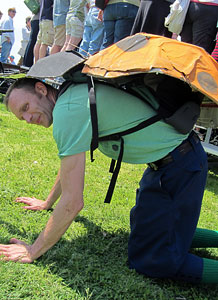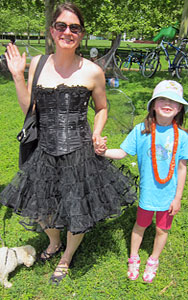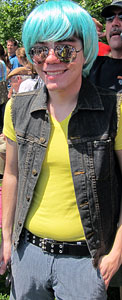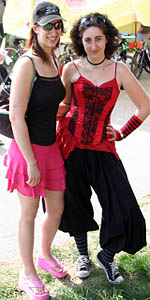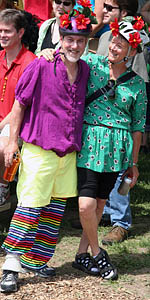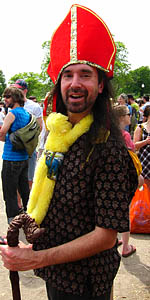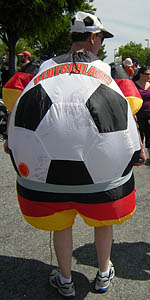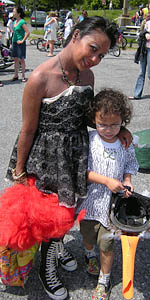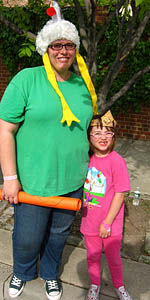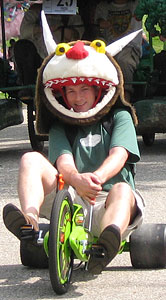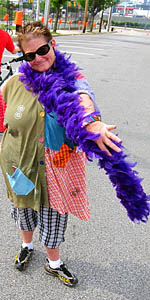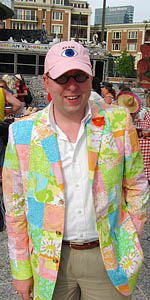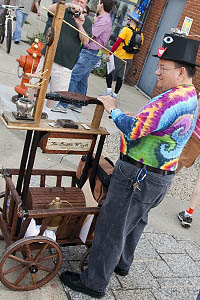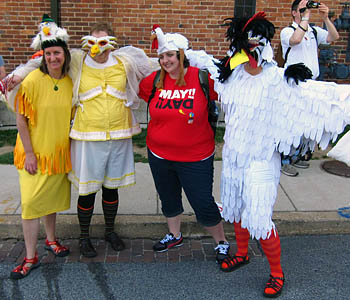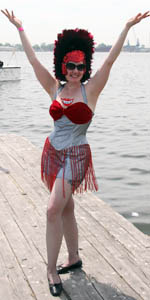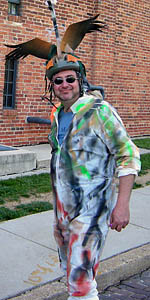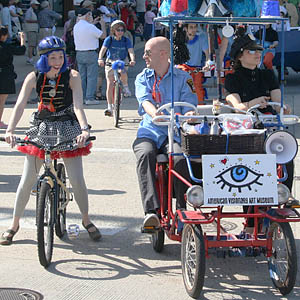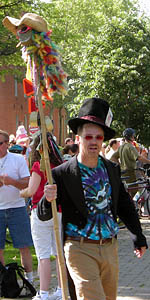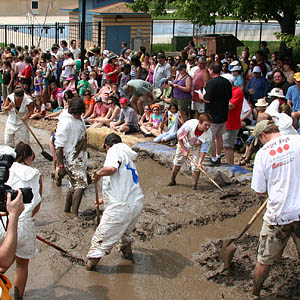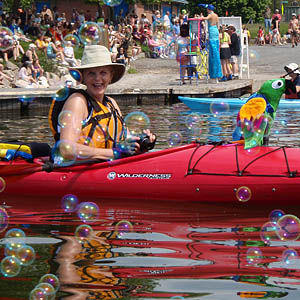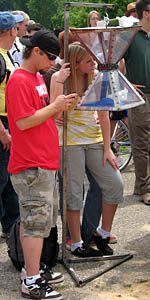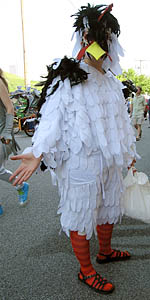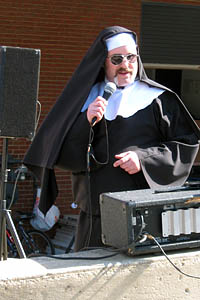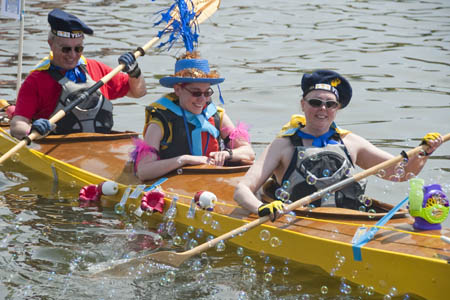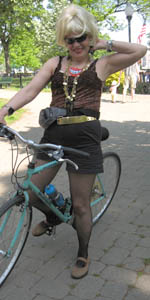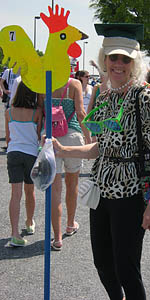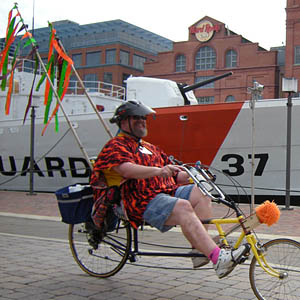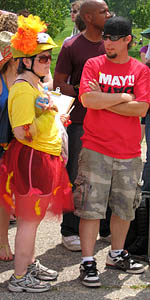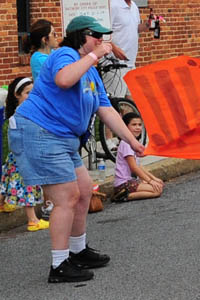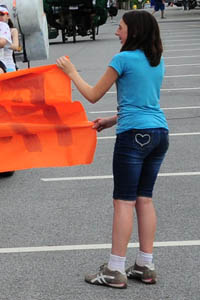 Directions from Out of Town
Here are directions to key spots:
AVAM: AVAM is the easiest place to get to from the interstates, particularly I-95. There are directions on the AVAM Website, or you can figure out how to get there from Google Maps.
Canton Waterfront Park: Right on the harbor, you can drive there with these directions from Google Maps.
Patterson Park: A bit further into the city, but not too hard to get to. Get directions from Google Maps.